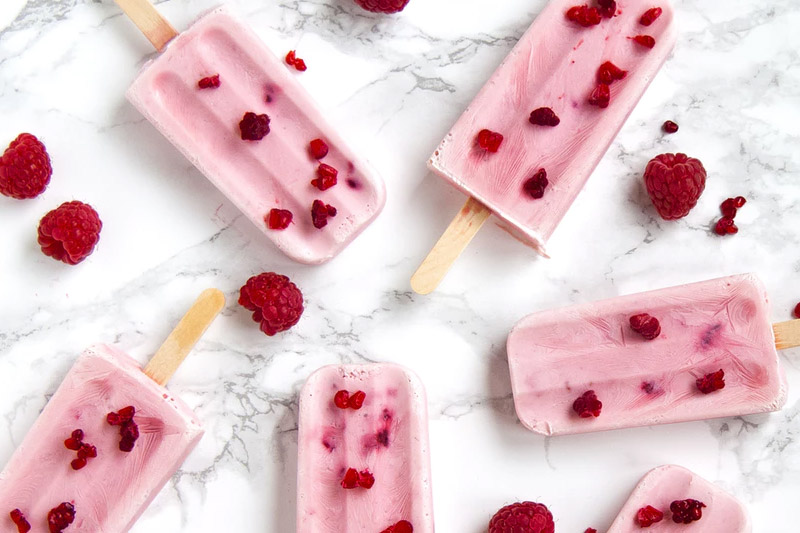 04 Apr

Fruit Ice

Ingredients:
Two Cups of Fruit. Any seasonal fruit will do, but do try kiwi, strawberry or mixed stonefruit.
1/4 Cup Sparkling Mineral Water
30mL YourACV
1 Cup Ice

Method:
Blitz all ingredients in a strong blender until it has the consistency of a slushie.  Pour into a glass and enjoy!