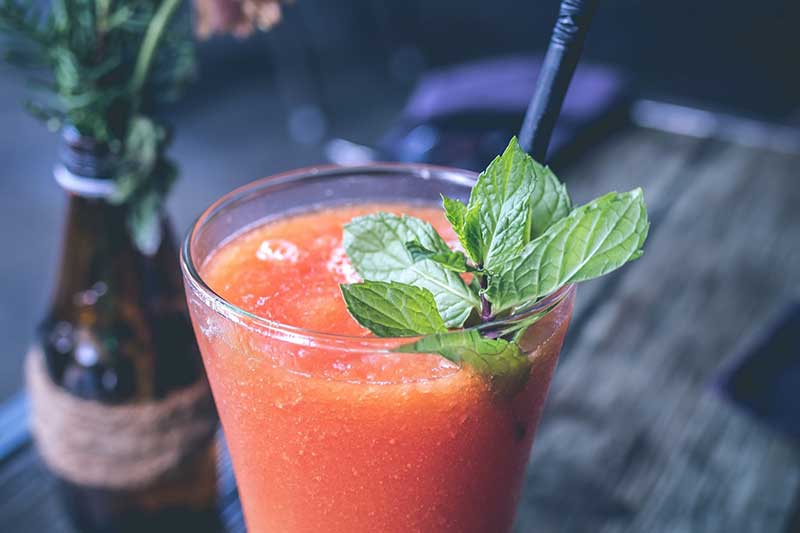 07 Apr

Easy Peach Mint Shrub (Alcoholic Cocktail)

Ingredients:
1 super ripe peach
3 mint leaves (plus 2 more for garnish)
30 mL of YourACV
30 mL of bourbon whiskey
3/4 cup of ice
Method:
Combine all ingredients in a blender, pulse until smooth. We recommend the Nutribullet 900W Pro 5 from The Good Guys which we found for $99!
Serving Suggestion:
Works just as well with gin or vodka, whatever your favourite is.