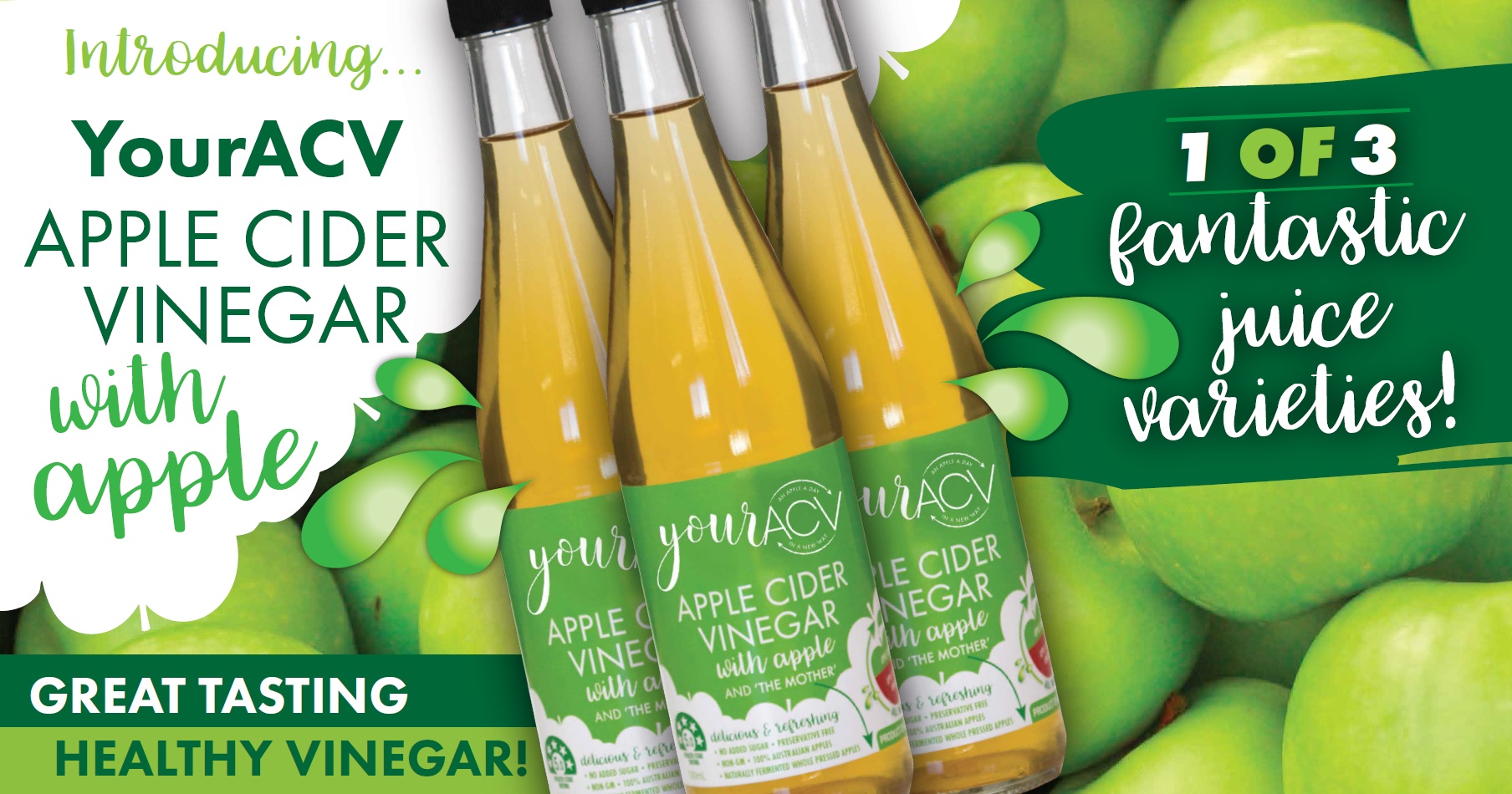 19 Apr

YourACV has lift-off!

Well, the first production run of YourACV was a great success, we've made the drinks and bottled them up, and 50 YourACV YourThoughts program packs have been sent out to the lucky participants in our consumer trial. Over the next month or so, our participants will be enjoying YourACV and recording their experiences on the program. To everyone who volunteered to take part we're super grateful for your feedback because the information you provide will help us to know even more about the great health benefits of YourACV.

Keep and eye out for YourACV in stores soon, or if you're really keen, order through our website now.